Lis Collins, RN, MS, PMHNP-BC
Providing thoughtful psychiatry for children, adolescents, and adults.
Now scheduling patients in Boulder, Colorado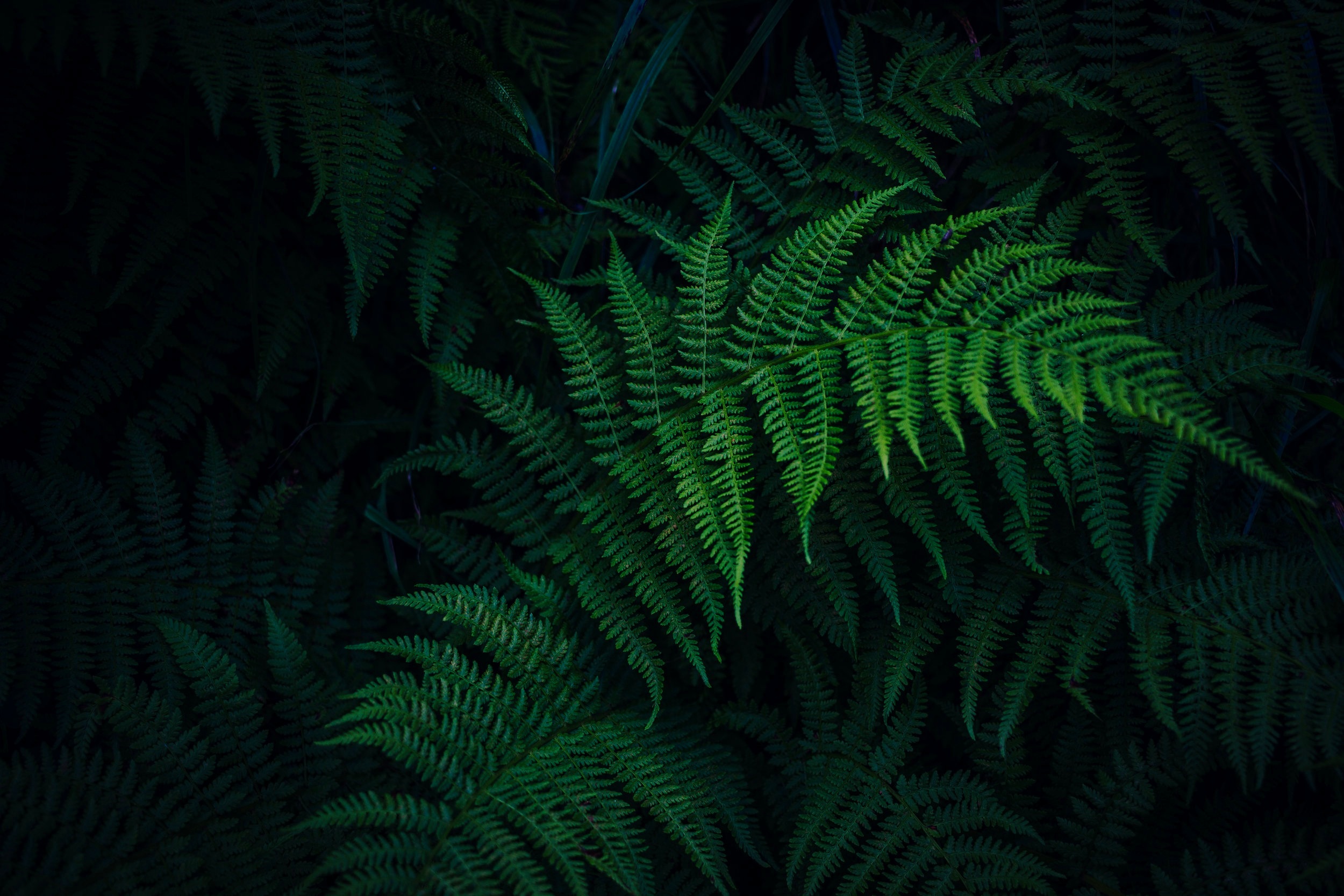 You're looking for answers. Therapy has been helpful but it's not enough. You've considered medications but you don't want to be a zombie, or groggy, or gain weight, have sexual side effects, or be hooked on medications for years or longer. You just want to feel like you again.
You want help for your child but you don't want them to have side effects or get addicted to something. Psychiatrists are expensive and you get rushed out of the office. Your teen won't go to the appointments because they don't feel like the prescriber "gets" who they are. You're looking for help but the soonest appointment is months away.
You want someone who knows what they're doing, follows the evidence but also is a great listener and really works to understand the problem, consider novel approaches and not just pull out a prescription pad.
Trusted Experience in Psychiatry
I am a board-certified child and family psychiatric mental health nurse practitioner, trained at the University of California, San Francisco and licensed in Colorado and California. I diagnose psychiatric disorders and prescribe psychiatric medications to individuals of all ages. My role is similar to a psychiatrist who treats children, adolescents, and adults but my degree is in nursing and I am not a physician.
I began working in mental health in 2000 and have been practicing psychiatry since 2012. Before prescribing I worked with adolescents in residential and wilderness programs, provided drug and alcohol counseling, and individual and group therapy to children and adults.
I love what I do and am honored to be part of the process with people who are looking for change. Although I am a prescriber, I do not meet with pharmaceutical drug representatives and I pursue evidence-based continuing medical education free from corporate sponsorship so that I learn what will help you, not what will make the pharmaceutical companies more money.
My Approach to Psychiatric Treatment
Individuals of all races, religions, genders, orientations, cultures, and abilities are welcome here. This is your body and your process. I am committed to you feeling heard, cared for and supporting you in achieving your mental health goals. I am not committed to prescribing you medications. If it's likely that you can feel better without using psychiatric medications, then we can talk about how to make that happen and I'll be here if you need me down the road.
During the assessment I will be working to learn about you, your history, what is bothering you, what you have already tried, and what you want to be different. We will discuss a wide variety of options to help you achieve your goals. If medications are recommended, we will create a wellness plan that integrates medications and support from non-pharmaceutical interventions such as exercise, sleep hygiene, spiritual practices, creative methods, social involvement, and psychotherapy with a therapist, psychologist, or licensed counselor. This complimentary approach to treatment serves to create a solid foundation for lasting change and efficient reduction in symptoms.