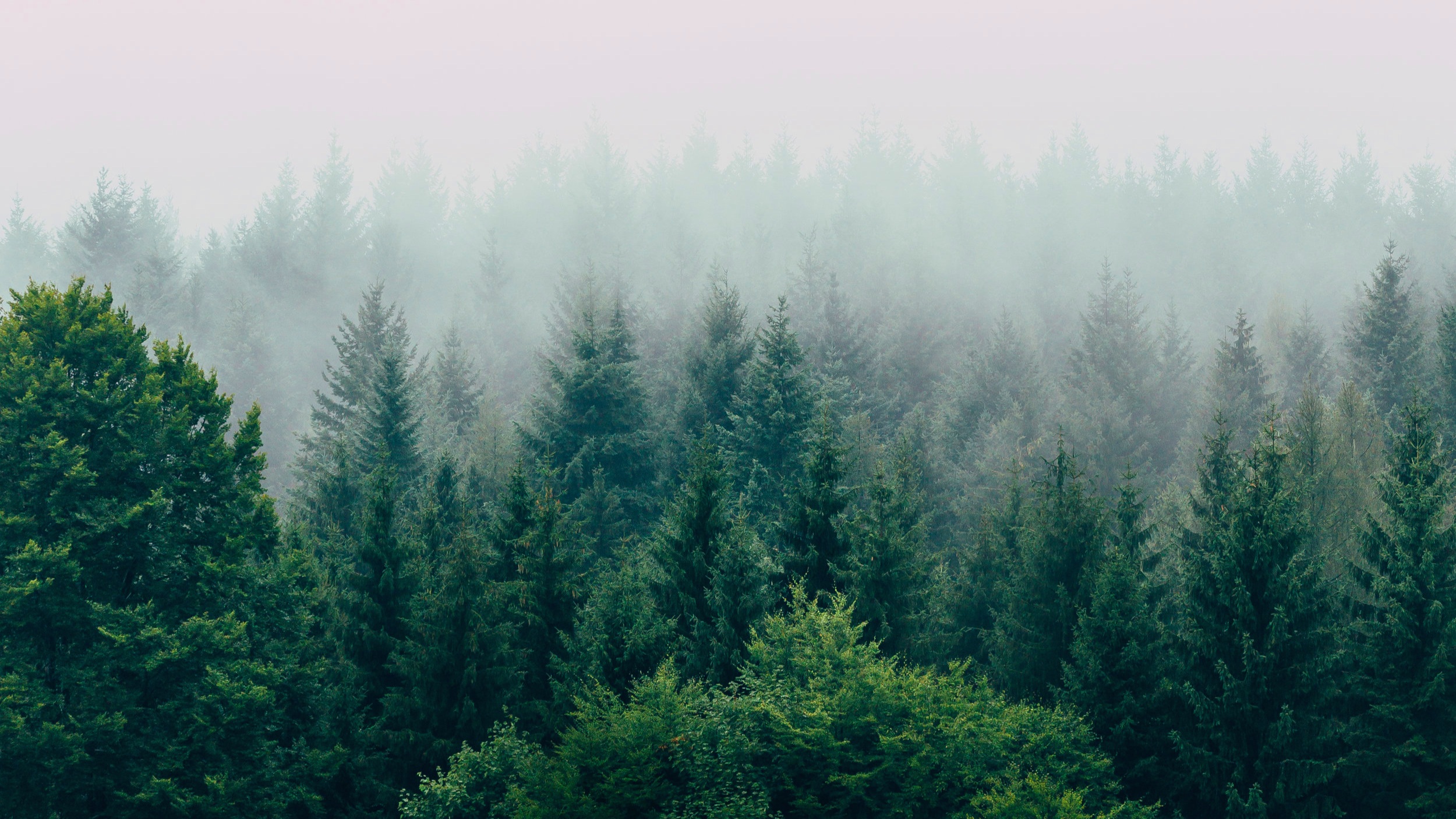 Fees:
I am not currently contracted with any insurance carries. I am happy to provide you with a superbill to submit for reimbursement. The billing codes used are 90792 for an assessment and 99214 for most follow-up appointments.
Initial Consultation: $500 for one 90-minute assessment:

Please submit all requested forms prior to the appointment

Additional time may be required for late arrival, incomplete forms, or complex cases

Follow-up appointments: $100 - $150

25-minute appointments: $150

Recommended for established patients early in treatment, any patient who has questions about medications, is experiencing side-effects, would like to discuss making changes to their medication regimes, needs to discuss recent stressors, or to discuss alternative medications.

15-minute appointments: $100

available by recommendation only

ideal for patients who are established and satisfied with their medications

60-minute follow-up appointment: $300.

These appointments are ideal for:

patients who would like to bring a family member or partner who has questions or concerns about treatment

complex cases requiring more time
Cancellations need to be made at least 48 business hours prior to appointment time. For example, an appointment on Monday at 2 pm needs to be cancelled by 2pm on the Thursday before.

The full fee of service will be charged for cancellations within 47 hours of appointment time.
Information shared with Mountain Psychiatry is kept private and confidential. You may use the release of information form to request records for yourself or to be sent to another provider or entity. To protect your privacy I recommend that you use the Spruce Health App to text or email rather than SMS. I do not "friend" patients on social media platforms to protect the privacy and confidentiality of my patients.
Under California State Law I am obligated to disclose information in the following cases:
a client presents a danger to self or others

abuse or neglect of children, elders, or intellectually disabled individuals

loss of consciousness while driving

in the event I am issued a court order

actions are necessary to collect payment

an insurance company requests information for reimbursement of services

More information can be found at: www.hhs.gov/ocr/privacy.